Is there a way to change text colors?
The red on black is difficult to see on my ipad min!
Dwarf Police

Posts: 6310
Joined: Wed Dec 10, 2008 12:57 am
Location: Nottingham. UK
I'm not sure. On another forum that D5120 ran, you had an option for different skins. Don't know if this forum has that or not....
Dwarf Police

Posts: 11863
Joined: Fri Mar 10, 2006 1:35 pm
Location: In a galaxy, far far away !
Contact:
Sorry for the delay, real world issues to deal with. There's no way of currently changing the text colour at the moment. I am however curious, how is the website on the iPad mini. I run it on an iPad 2 and it seems ok, some of the menus seem to flick around a little, but it's usable.
Nav Officer 1st Class

Posts: 1184
Joined: Sat Dec 02, 2006 8:16 am
Location: Where the sun don't shine... a black hole.... where did you think I meant?
Contact:
Just so you know, it's perfectly fine on an galaxy S3. Typing this on one right now.
Martin the Skutter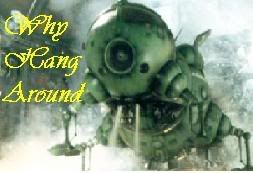 Stargate: The Next Generation (Wiki)
Stargate: The Next Generation (Forum)
Dwarf Police

Posts: 11863
Joined: Fri Mar 10, 2006 1:35 pm
Location: In a galaxy, far far away !
Contact:
Cheers
I don't have many problems on the iPad 2, however I'm very familiar with the site and know exactly where all the buttons are
Nav Officer 1st Class

Posts: 1184
Joined: Sat Dec 02, 2006 8:16 am
Location: Where the sun don't shine... a black hole.... where did you think I meant?
Contact:
I was thinking the same thing lol
Martin the Skutter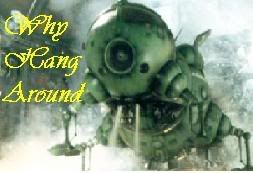 Stargate: The Next Generation (Wiki)
Stargate: The Next Generation (Forum)
---
Who is online
Users browsing this forum: No registered users and 3 guests