Nav Officer 1st Class

Posts: 1184
Joined: Sat Dec 02, 2006 8:16 am
Location: Where the sun don't shine... a black hole.... where did you think I meant?
Contact:
Well for IV, the probe is still going to be coming to Earth, so they either have to cover it or mention it at least. V is one of the worst ones in my opion so he might decide not to touch it at all. VI could happen but doubtful given the events of ID. Another question, is Sulu still going to get the Excelsior?
Martin the Skutter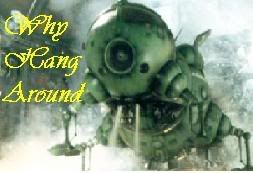 Stargate: The Next Generation (Wiki)
Stargate: The Next Generation (Forum)
---
Who is online
Users browsing this forum: No registered users and 4 guests