Nav Officer 1st Class

Posts: 1184
Joined: Sat Dec 02, 2006 8:16 am
Location: Where the sun don't shine... a black hole.... where did you think I meant?
Contact:
Bit late, but Merry Christmas and Happy New year. I was working all the way through (disadvantage of working in a connivance store lol). @Ori Sorry to hear about your Bro, hope he makes a full recovery.
Martin the Skutter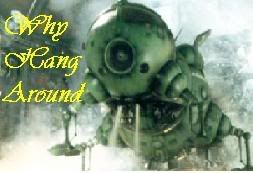 Stargate: The Next Generation (Wiki)
Stargate: The Next Generation (Forum)
---
Who is online
Users browsing this forum: No registered users and 4 guests